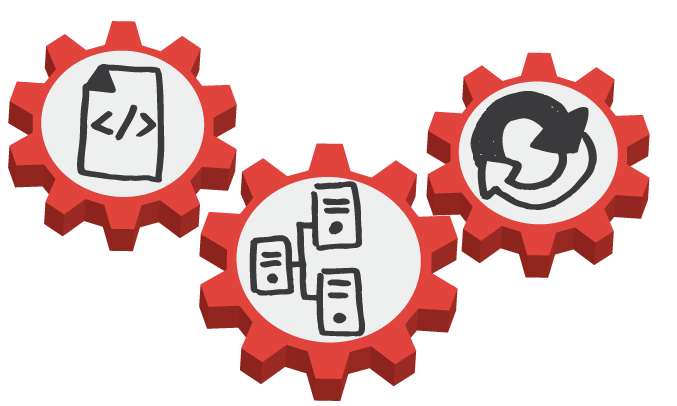 Shipping elegant long-lived solutions that users love. We are software engineers who love our craft.
---

Open Source Software
We believe an open source development style leads to higher quality code. We are active in the open source community. We bring that open source culture with us on our projects.

Large Scale Solutions
We solve large scale problems, such as building distributed search systems and crafting distributed services architectures. In marketing speak, Big Data.

Continuous Delivery
We believe in deploying software to production early and continuously so that business value is realized shortly after code is crafted.